Written by Vlad on September 2, 2010 – 7:59 pm - 2,553 views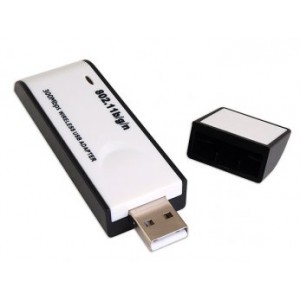 This is a generic-branded USB Wireless N adapter based on the Ralink RT3072 chipset. It can transfer at up to 300Mbps, unlike commonly found less-capable models that only support 150Mbps. It is also compatible with older 802.11g and 802.11b networks. It is supported under Windows XP, 2000, Vista, Windows 7, Macintosh and Linux.
I bought it for $25.90 from GoodBargain.com.au.
Why I Bought the USB 300Mbps Wireless N Adapter
Tags:
802.11n
,
networking
,
Ralink
,
RT3072
,
USB
,
WiFi
,
wireless
Posted in
Computer Hardware
|
1 Comment »
Written by Vlad on August 25, 2010 – 2:19 pm - 3,554 views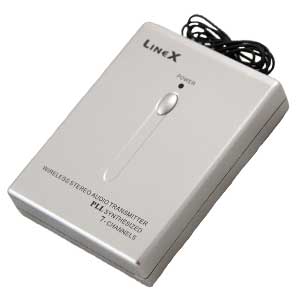 The LineX Stereo FM transmitter transmits any stereo audio signal that you connect to its 3.5mm jack. This can be from any audio device including your iPod, MP3 player and CD player. You can receive it on any FM radio on 7 selectable channels. Unlike other transmitters designed for cars, it is battery powered and this works in your home, outdoors and when carried around. It uses a PLL to ensure a stable transmitting frequency.
I paid about $35 for it on eBay.
Why I Bought the LineX Stereo FM Transmitter
Tags:
audio
,
FM transmitter
,
radio
,
wireless
Posted in
Consumer Electronics
|
No Comments »