Written by Vlad on August 24, 2010 – 7:05 pm - 7,209 views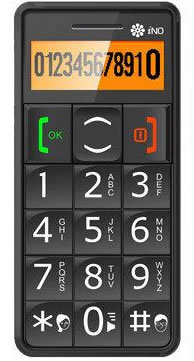 This is a basic dual-band 900/1800Mhz GSM mobile phone aimed at elderly people. Unlike most phones currently on the market, it has large keypad buttons.
Why I Bought The Senior Citizen's Phone
Tags:
elderly
,
Exetel
,
GSM
,
mobile
,
phone
,
prepaid
Posted in
Consumer Electronics
|
No Comments »
Written by Vlad on August 19, 2010 – 8:05 pm - 2,673 views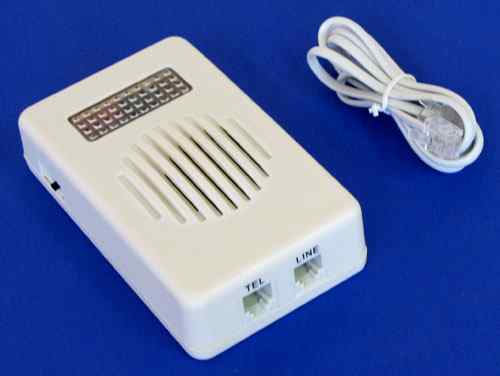 A flashing telephone ringer, also called a telephone strobe light, phone strobe flasher or silent telephone ringer, is a small device that you connect to your landline telephone socket. When someone rings you, the strobe light on the box flashes. You mount it on a wall or a shelf where it can be easily seen.
Why I Bought the Flashing Telephone Ringer
Tags:
flasher
,
phone
,
silent ringer
,
strobe
,
telephone ringer
Posted in
Consumer Electronics
|
1 Comment »