Written by Vlad on January 22, 2011 – 7:36 pm - 5,812 views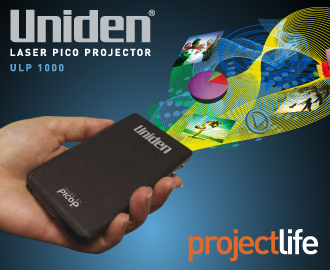 Imagine a portable projector, as small as an iPhone, that can project a sharp widescreen image onto any surface and does not need to be focused. On top of that, it can run for 90 minutes from its internal battery.
I bring you the Uniden ULP-1000, which is sold in the USA as the Microvision SHOWWX Laser Pico Projector.
Although the official Australian retail price is $999, I got it on special from CatchOfTheDay.com.au for $300.
Why I Bought The Laser Pico Projector
Tags:
iphone
,
ipod
,
laser
,
microvision
,
projector
,
showwx
,
uniden
Posted in
Computer Hardware
,
Consumer Electronics
|
2 Comments »
Written by Vlad on January 20, 2011 – 2:24 am - 8,570 views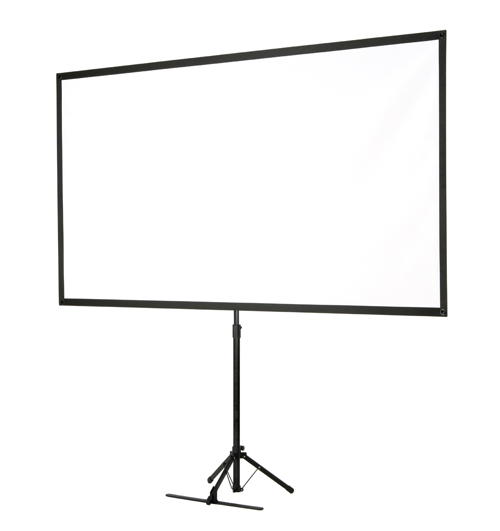 If you own a portable LCD projector, you will know how great it is to be able to instantly create your own cinema to entertain friends, or give a compelling presentation to a large group of people for business or social functions. You will also know the frustration of turning up somewhere only to find out that they don't have a projector screen or a large white wall.
The Epson ELPSC21B is a portable 80″ 16:9 projector screen that is light enough to take anywhere and very affordable. I purchased mine from itspot.com.au for just under $200.
Why I Bought the Epson 80″ Widescreen Portable Projector Screen
Tags:
epson
,
projector
,
screen
Posted in
Consumer Electronics
|
No Comments »