Written by Vlad on September 20, 2010 – 5:05 pm - 9,368 views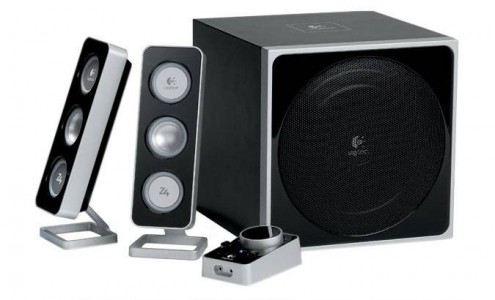 If you want good stereo speakers under $100, the Logitech Z4 is an excellent choice. It's a 2.1 stereo speaker system consisting of two satellite speakers and a subwoofer, providing a total of 40W RMS power.
Designed for PC sound, it also works well for getting big sound out of your iPod or portable MP3 Player or connecting to an electronic music instrument, like a synth keyboard.
Why I Bought the Logitech Z4 Stereo Speaker System
Tags:
audio
,
logitech
,
logitech z4
,
speaker
Posted in
Computer Hardware
,
Consumer Electronics
|
No Comments »
Written by Vlad on August 25, 2010 – 2:19 pm - 3,738 views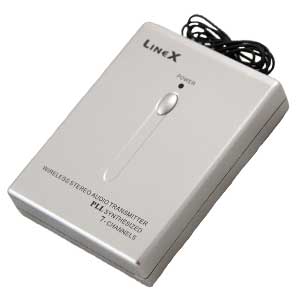 The LineX Stereo FM transmitter transmits any stereo audio signal that you connect to its 3.5mm jack. This can be from any audio device including your iPod, MP3 player and CD player. You can receive it on any FM radio on 7 selectable channels. Unlike other transmitters designed for cars, it is battery powered and this works in your home, outdoors and when carried around. It uses a PLL to ensure a stable transmitting frequency.
I paid about $35 for it on eBay.
Why I Bought the LineX Stereo FM Transmitter
Tags:
audio
,
FM transmitter
,
radio
,
wireless
Posted in
Consumer Electronics
|
No Comments »