Written by Vlad on August 13, 2010 – 9:59 pm - 4,160 views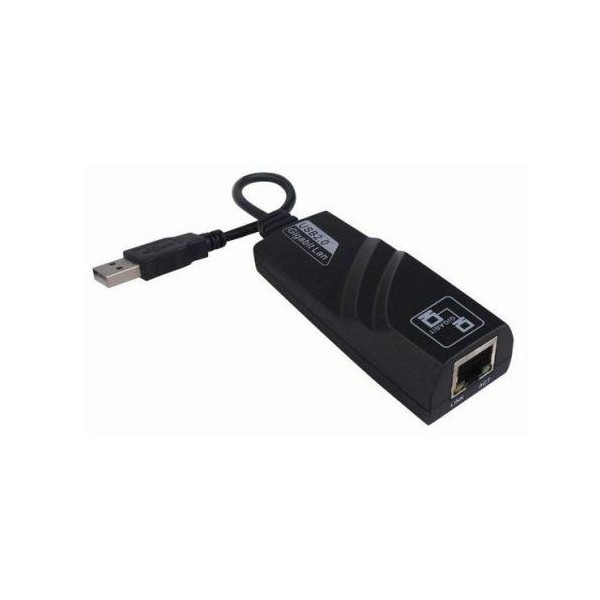 The easiest way to add high speed Gigabit Ethernet networking to a Laptop, Netbook, Media Centre PC or Desktop PC is with a USB Gigabit Ethernet adapter.
All USB Gigabit Ethernet adapters that I have seen are based on the ASIX AX88178 chipset. Detailed chipset information and drivers are available from ASIX's website.
I paid about $60 for two generic-branded adapters on eBay that I imported from China. I have these adapters installed on two Windows 7 x64 machines that have been running 24hrs/day for 3 months and have never missed a beat. They are also supported under Linux.
Why I Bought the USB Gigabit Ethernet Adapters
Tags:
ASIX AX88178
,
Gigabit Ethernet
,
USB
Posted in
Computer Hardware
|
No Comments »