Written by Vlad on December 10, 2010 – 12:24 am - 2,490 views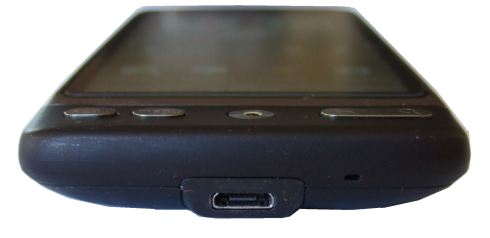 Earlier this year, I replaced my 2007-vintage Nokia E70 with an HTC Desire, which runs Google Android (originally 2.1, now upgraded to Froyo 2.2). It is by no means a perfect phone, but it has revolutionised my life. I have another post on the way that will talk about my fondness for that phone.
The HTC Desire connects to a PC via a Micro USB cable, which comes with the phone. One cable of course was not sufficient. I wanted several – one for my car, one for my laptop, one for my home computer and one for my city office.
When I went to purchase an off-the-shelf generic Micro USB cable, I found that I could not plug it into the socket at the bottom of the phone.
The Difference betwen HTC micro USB cables and generic Cables
Tags:
htc desire
,
micro USB
Posted in
Computer Hardware
,
Consumer Electronics
|
2 Comments »