Written by Vlad on January 26, 2011 – 5:00 pm - 2,037 views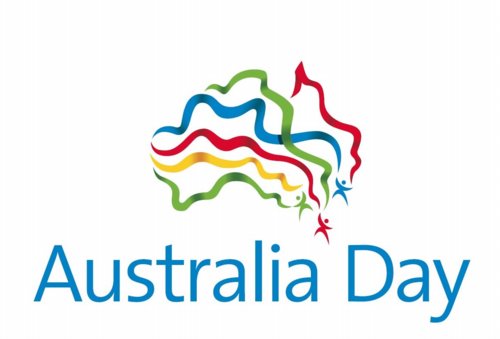 Vlad's Gadgets wishes all fellow Aussies a Happy Australia Day!
We hope you've spent the day drinking beer with friends and family around a barbeque, or any number of other fun and wholesome activities.
To our readers who live overseas, we invite you to come and visit Australia for your next vacation. Here, you will enjoy warm weather, air conditioned buildings, cold full-strength beer, beautiful native plants and animals, breathtaking scenery and generally easy going people.
This year we celebrate the resurgence of the Australian dollar, which is hovering around parity with the US dollar – the highest levels we have seen since it was floated in 1983. This is now allowing us to enjoy cheap online gadget purchases.
We also extend a helping hand to our fellow Aussies in Queensland, who are now facing a long and expensive process of rebuilding following the floods that have devastated their state.
Posted in
Announcements
|
1 Comment »